Leesburg-Creighton Farms
Creighton Farms Homes for Sale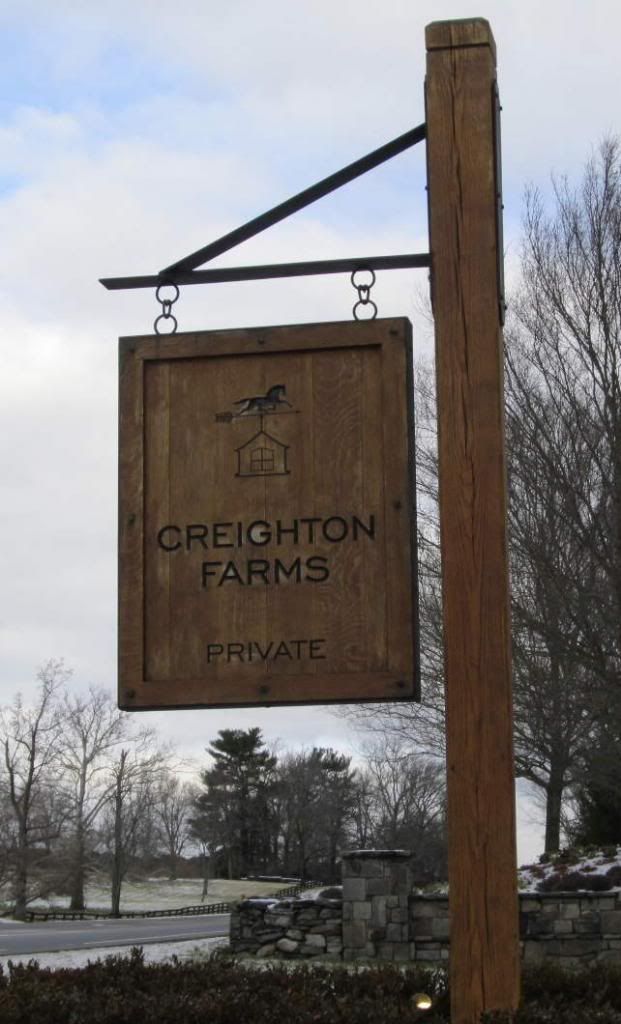 Creighton Farms is located in Leesburg, VA. Conveniently located on Route 15 in the scenic Route 50 corridor, near to the shops and restaurants of historic Leesburg and Middleburg and within minutes of Dulles Airport and Tysons Corner, Creighton Farms offers the very best of everything in one magnificent setting. Creighton Farms has been recognized as one of the best new golf course communities in the country and features a magnificent club house and a Jack Nicholas signature golf course.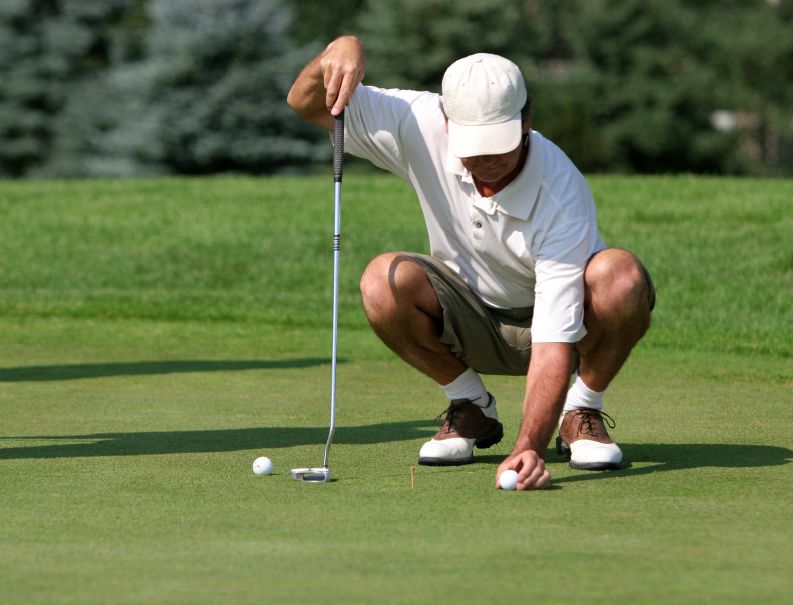 Loudoun County Living LLC is your local expert for homes in Creighton Farms. Contact us now at 703-831-7653 for more information.
The number of Homes changes daily, so be sure to keep coming back right here, The Best Site for Creighton Farms Homes for Sale.
Search Leesburg-Creighton Farms Homes for Sale
Updated Apr 19, 2018 11:16:am
Information deemed reliable but not guaranteed. Listing data provided by Metropolitan Regional Information Systems, Inc.
Today's Market Trends for Leesburg-Creighton Farms *
$883,710

0.01%

$190

-0.01%

104

0.22%

March

February

85

77

0.1%

-0.13%
* All data pertains to single-family homes