Belmont Country Club Homes for Sale
Belmont Country Club Homes for Sale

Belmont Country Club is located in Ashburn, Virginia and offers award winning homes and town homes around an 18-hole Arnold Palmer Signature Golf Course. Country club living is at its finest with tennis courts, fitness rooms, spas, pools, and fine dining, with the privacy, luxury and relaxation that only Belmont Country Club can offer.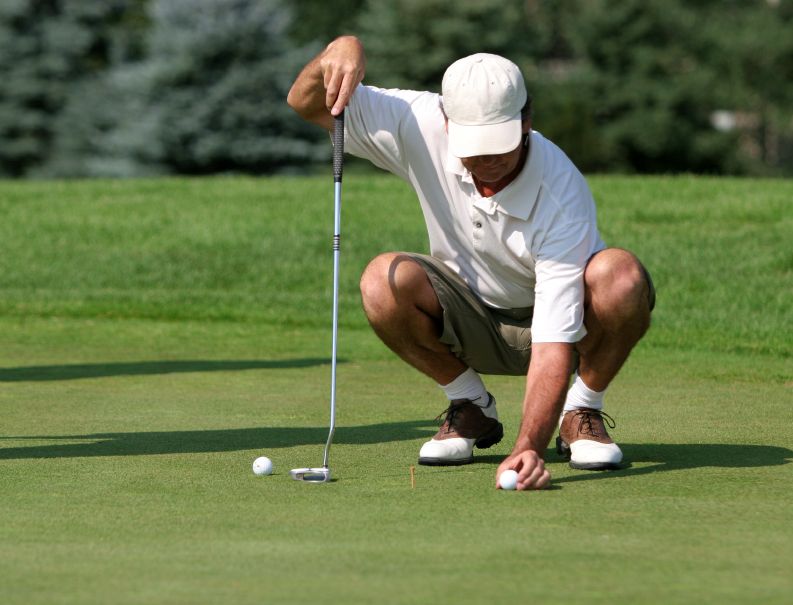 Originally know as Belmont Plantation the history of Belmont dates back to the 1790,s when the Manor House was built by Ludwell Lee. Ludwell was the son of Richard Henry Lee who was one of the signers of the Declaration of Independence. The property has been visited by many notable figures in early American history including President James Madison who took refuge at the manor during the war of 1812.
The property was purchased by Margret Mercer in 1836 and converted to a Women's Christian School. She built a chapel on the properly which was one of the most popular places for weddings in her time, a tradition that continues today. Belmont is one of the most sought after venues for weddings in Northern Virginia.
The property was purchased by Toll Brothers in 1995. The Manor house had sat in disrepair since the mid 1980's and required extensive renovation. Toll Brothers restored the Manor house to its original quality and add extensive additions to accommodate the golf clubhouse and fine dining. Belmont Country Club is truly one of the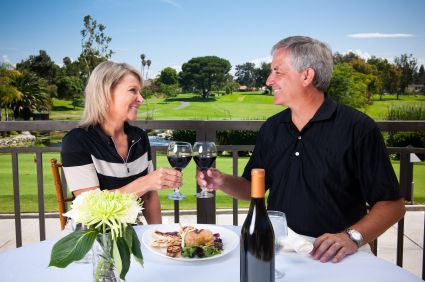 most beautiful places to live in Loudoun County and offers fantastic vistas of the surrounding area and the golf course for both home owners and visitors to the country club.
Follow this link for more information on Belmont Country Club amenities and activities. If you are looking for a home for sale in Belmont Country Club Loudoun County Living can find a home fit for any home buyer's needs. Call us at 703-881-6051 or visit the best site for Belmont Country Club Homes for Sale. 
Search Belmont Country Club Homes for Sale Homes for Sale
Updated Apr 23, 2018 10:51:am
Information deemed reliable but not guaranteed. Listing data provided by Metropolitan Regional Information Systems, Inc.
Today's Market Trends for Belmont Country Club Homes for Sale *
$730,360

0.04%

$188

-0.02%

81

0.62%

March

February

50

40

0.25%

-0.11%
* All data pertains to single-family homes